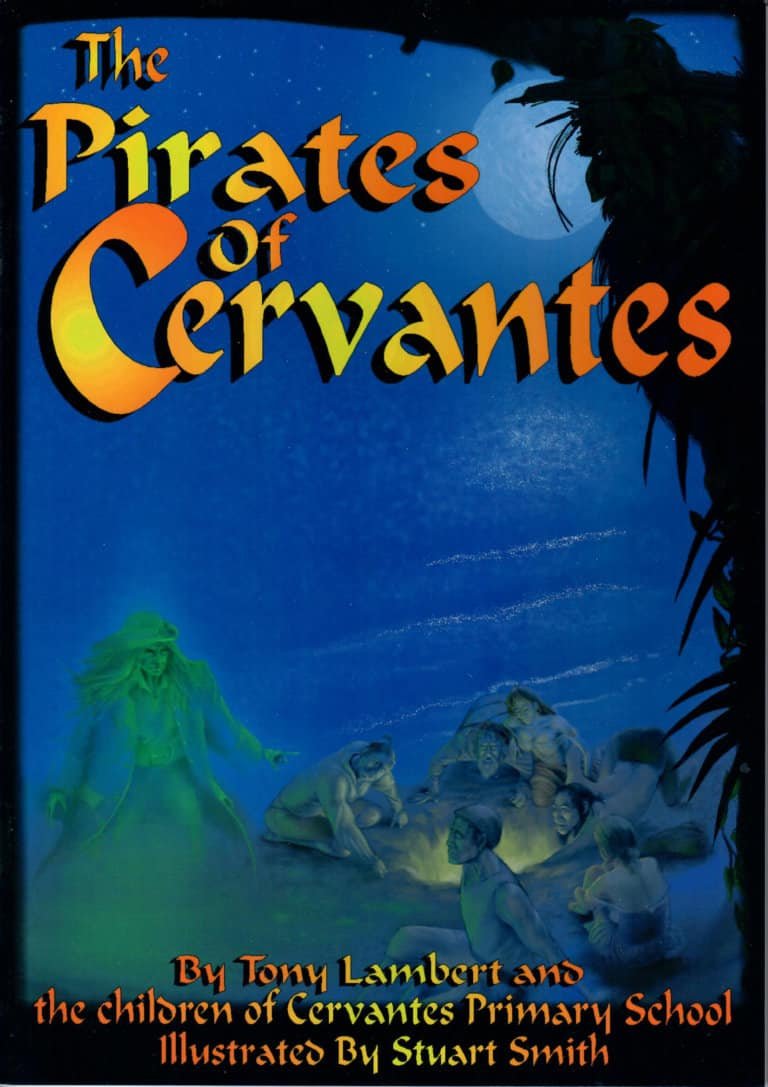 A great way to teach creative writing.
This book was the outcome of a writer in residence program at the Cervantes Primary School where in preference of being just an exercise the students wrote their own book subsequently published by the community. The story was also used as the yearly school play.
One they assumed ownership of the story, greatly enhanced by integrating class names as characters in the book, the learning process kicked into overdrive wherein this simple creative writing exercise proved the most powerful teaching tool imaginable.
3-part video presentation below.
I've just completed the video / audio version of this story. It would be a stretch to call it 'THE MOVIE' but it does present in another format which I hope makes for family entertainment.