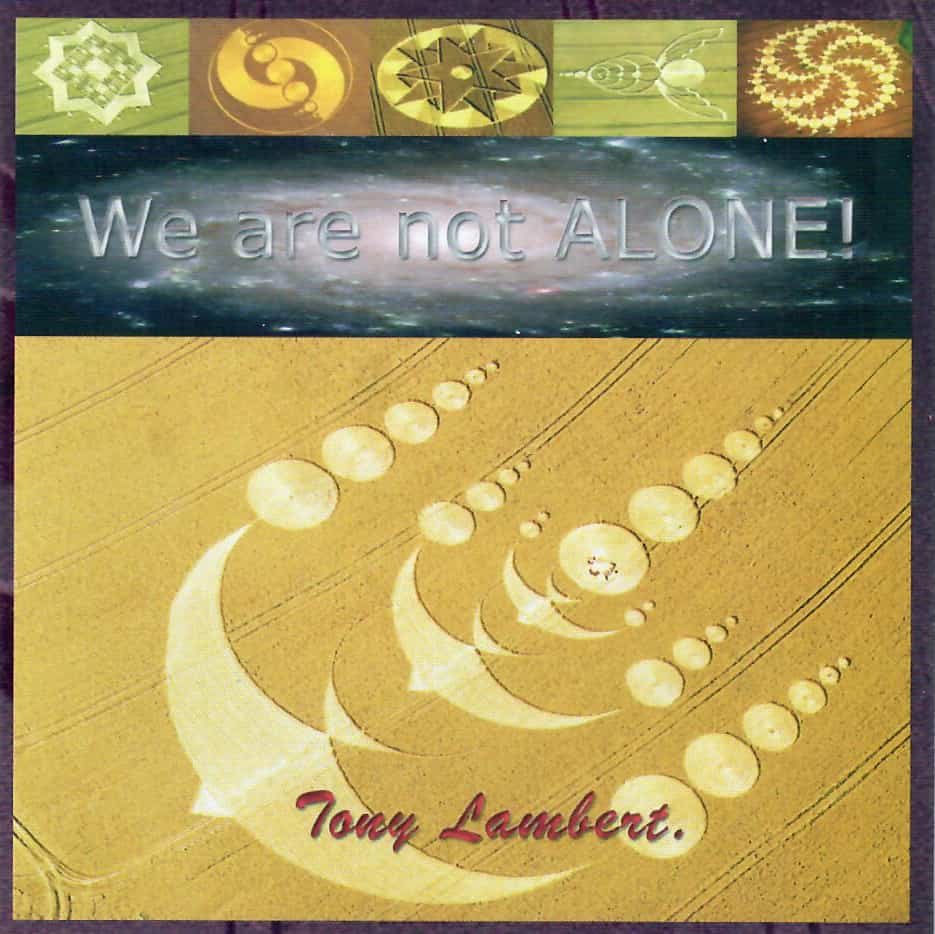 Inspiration plus.
This entirely instrumental production was composed, arranged and recorded at Cervantes Lodge.
It's laid-back and deeply relaxing and makes for ideal dinner music or energy healing.
The inspiration sprang in the wake of an October 2005 statewide lecture tour that Dineke & I sponsored featuring international presenter and author Mary Rodwell and Dutch crop circle researcher Janet Ossebaard.
Janet recently produced the brilliant documentary 'THE FALL OF THE CABAL' series examining the Q phenomenon.
I was honored and privileged to work with the amazing team of Mary Rodwell, Karen Ong, Den Blazek & Tracy Jackson. Together we facilitated the WA presentations from such luminaries as Lynda Moulton Howe, Michael Tellinger and more.