Adobe After Effects – Element 3D – Cinema 4D
I needed something to put this music composition to so created the following video sometimes used as a backdrop to video presentations. Lagoon Park also features another original music composition.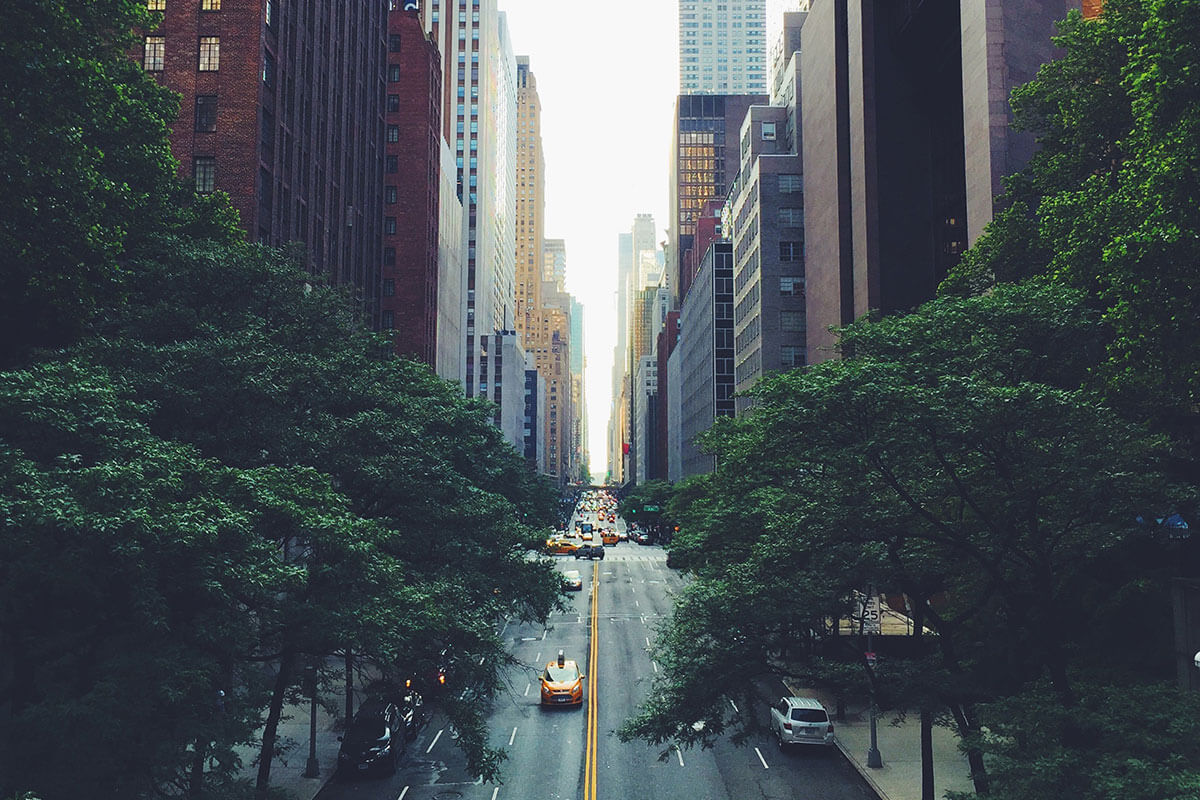 Using Adobe products with Red Giant / Maxon plug-ins I've learned enough to create passable output that hopefully goes some way to planting seeds of inquiry. My work is not intended to tell people what to think but rather how to employ critical thinking in order to discern the never ending deception and oppression enveloping the world.